GLOBAL AMBASSADOR NETWORK
No woman is an island.
We each have unique talents and gifts, and together we can achieve great things.
Our powerful mission is to unlock every woman's earning potential by enriching her skillset, developing her potential, and providing her with a network of economic opportunities.
In doing so, we empower her in today's workforce and economy.
GLOBAL AMBASSADOR DIRECTORY
Dr. Cristina Di Silvio
Italy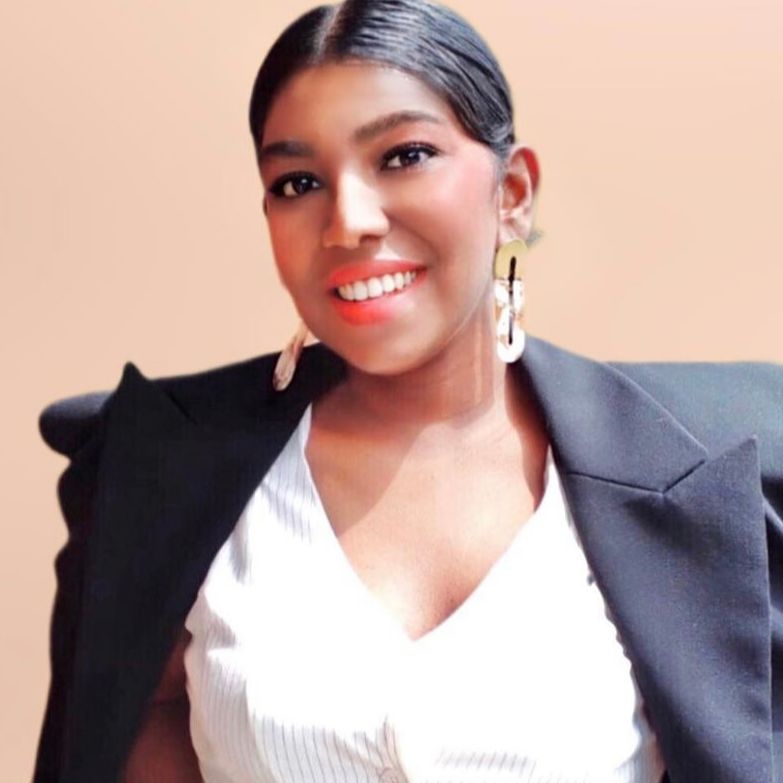 Nikita Shuhumar
Sri Lanka
Martin Mongiello
United States of America
Angelie Torne
United Kingdom
Ermila Curtis
United Kingdom
Sharon Lochman
United States of America
Hamida Khatri
United States of America
Dr. Naveen Aggarwal
United Arab Emirates
Ana Moncada
United States of America
Allison Plattsmier
United States of America
Elizabeth Aofolaju
Nigeria
Anila Hussain
Switzerland